For more than 40 years, Potomac Valley Brick has been supplying architects, builders, contractors, developers and residential customers with the widest selection of quality brick and masonry products in D.C., Maryland, Virginia and Delaware.
Commercial. Institutional. Residential.
We provide our customers with the guidance and expertise they need to create something unique and beautiful. From product selection to design to application, our experts will help you achieve your vision and select the right products from the industry's finest and most prestigious masonry lines.
PVB Masonry Services, a Potomac Valley Brick company, combines technological innovation with skilled labor to make manual processes easier and more profitable. By providing mason-assisted robotics, PVB Masonry Services helps masonry contractors, architects and real estate developers save time and money while maintaining the highest level of craftsmanship.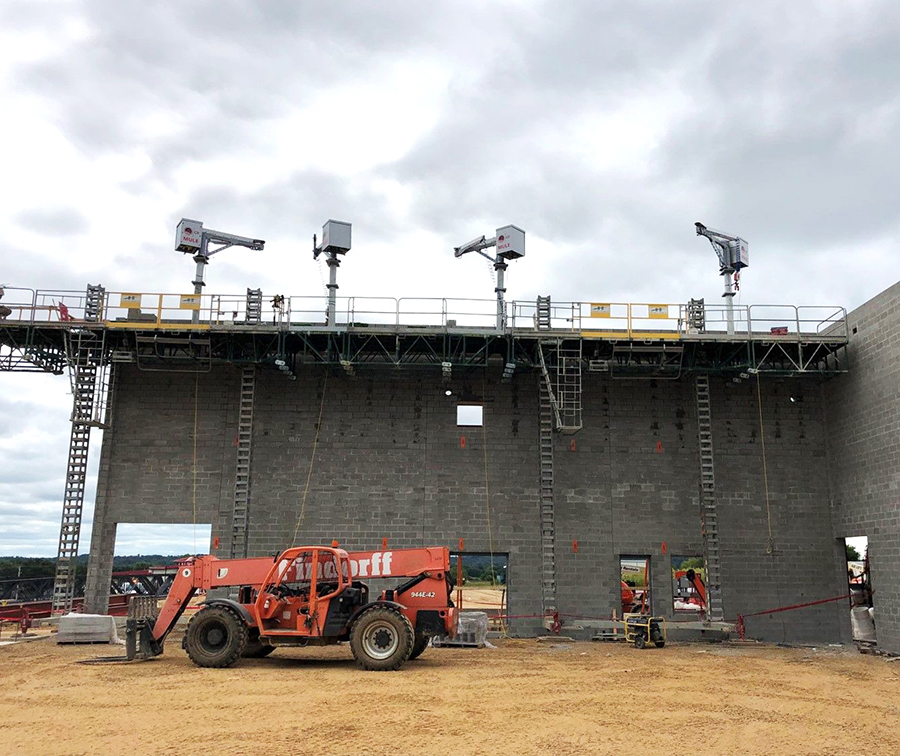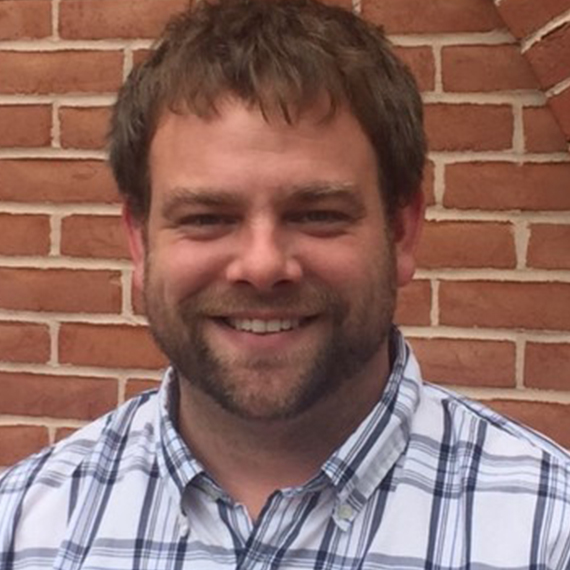 MEET THE TEAM
Brad Skorupinski
General Manager
Brad Skorupinski is General Manager of Potomac Valley Brick. He has been with us as a full-time employee for more than 10 years. Prior to that, he worked with us each summer starting in 2001. For Brad, no one project sticks out in his mind because each one is so different, complete with its own set of challenges and successes. He enjoys being able to assist customers and help them visualize what the exterior of a home or building may look like.
Need Help? Contact PVB Today!